3D Printer Live Feed:
Since it's always fun to share some projects feel free to snoop into my crealty while it's either 3D Printing or doing absolutely nothing.
Streaming straight from my Octopi at home!
What equipment are you using?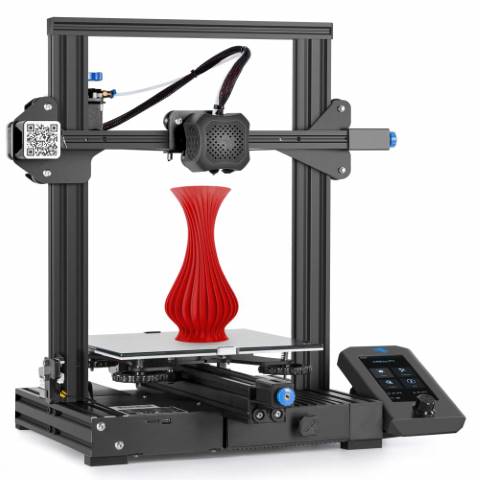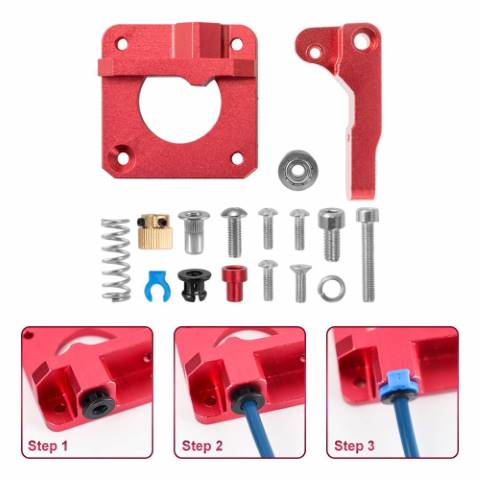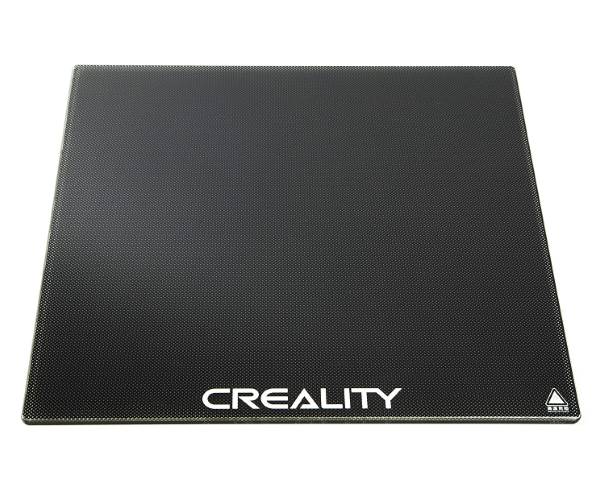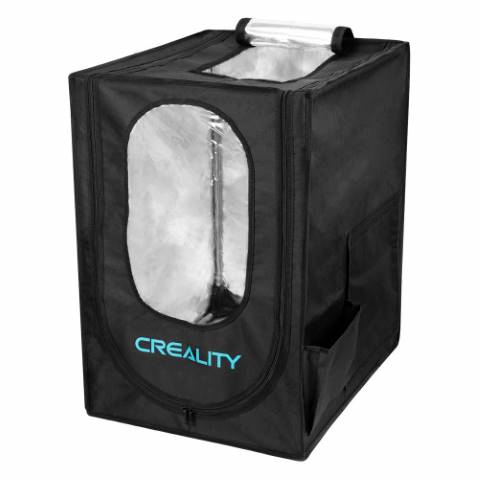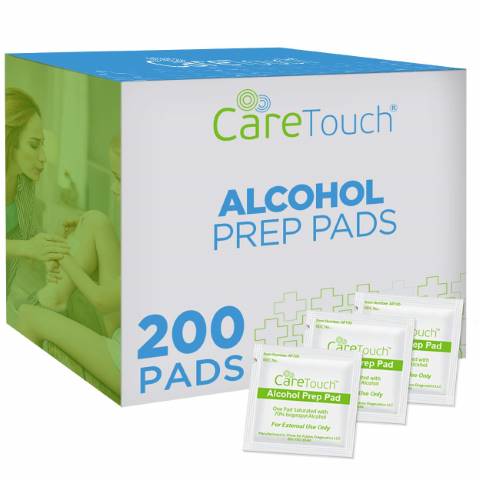 All these items are all I've needed for successful prints.